YES Peace Project
TheYESPeace network Pakistan  was organized in Oct 2016, and after an initial consultation the partners' organizations concluded to collaborate in different range of activities to explore the possibilities of working together to inspire young people in the country. It aims to expands network outreach by providing an opportunity of learning, exposure and engagement to youth representing diverse social groups of young people. This network provided the first regional platform for discussions on SGDs & sustainable Peace.
Creative Expression Workshop (IDRC)
This week College of Youth Activism and Development organised a wonderful workshop on exploring self, multi multiculturalism, social inclusion and creative expression.
Asserting Peace and Community Cohesion Through Music and Art in Host and Refugee Communities
Improving Adolescents Lives in Pakistan
CYAAD, together with UNICEF Pakistan, will intervene to cover 11% of the total population of two districts of Punjab (Rahim Yar Khan and Bahawalpur) to implement a range of activities enabling adolescents to have increased access to and use of information, enhanced confidence and avenues to form and express their opinions. Parents and communities will also be capacitated to understand adolescents' rights, support their realization and access community-based structures that strengthen the protective environment around them. The project will build on three pillars, as follows:
Pillar 1: Adolescents as change agents for themselves and their communities: Adolescents know about their rights and entitlements and are able to identify and discuss issues that affect their lives.
Pillar 2: Families, communities, and decision-makers protect adolescents from rights abuses: Stakeholders and duty bearers acquire increased knowledge on adolescents' rights and are encouraged to take action to protect adolescents from rights abuses.
Pillar 3: Public authorities and services uphold adolescents' rights to ensure their protection, health, and education: Service providers are capacitated to provide adolescent-friendly services.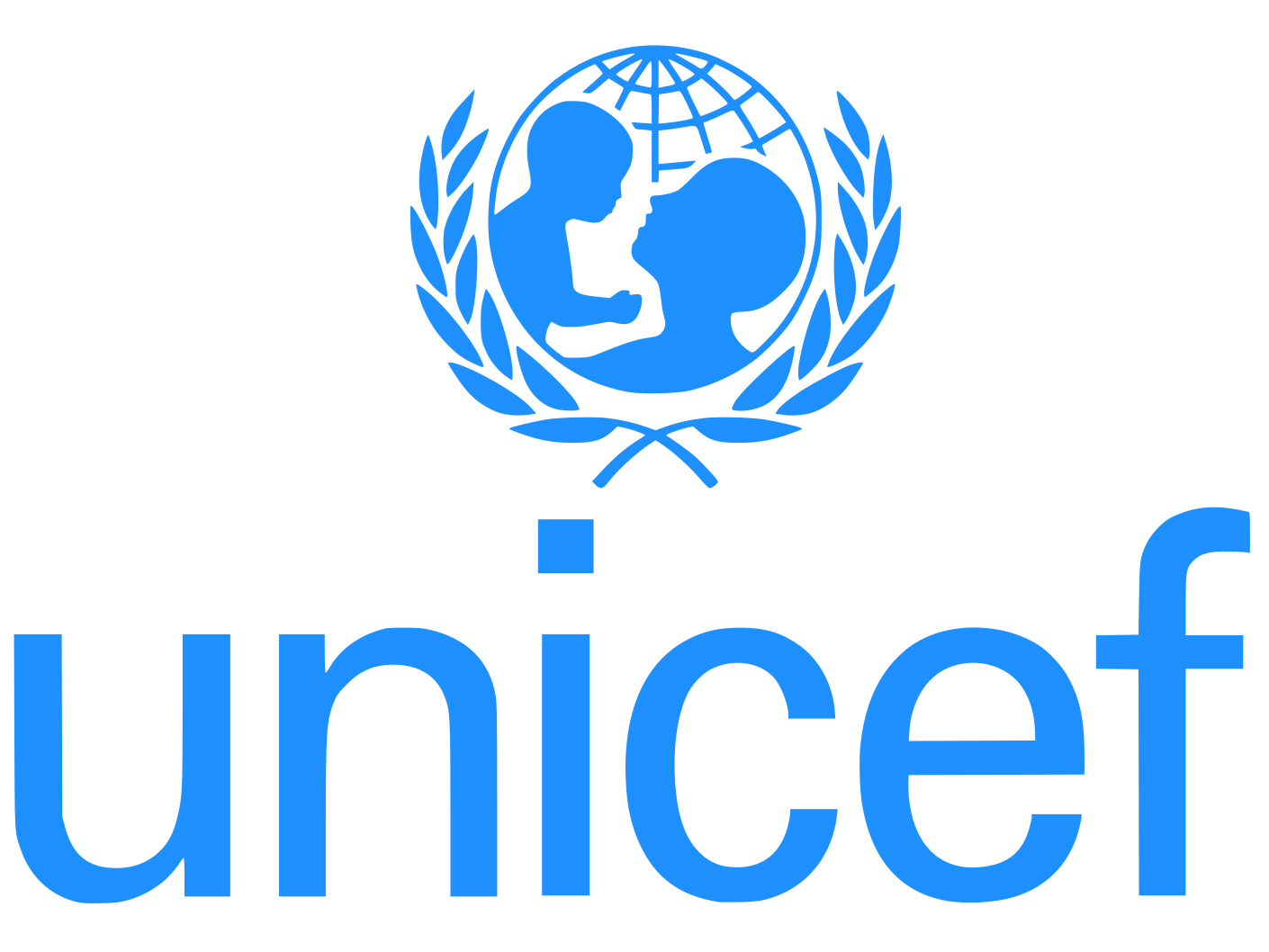 Empower Youth for Work
This Project aims to improve young economic and social empowerment for young women and men living in rural and climate-change affected areas.
In this Ceremony, we are expecting guests from the local administration, academic institutions, social sector, enterprises, and local community as well.
Strengthening Youth Engagement for Promoting Tolerance and Social Harmony
The main aim of the project was to support the peace building process through promotion of tolerance, social harmony and coexistence among the youth of South Punjab.
Scaleable Civic Education and Engagement Program (SCEEP) DAI-UK-AID
Civic education provides a positive framework for collective civic identity. With this as a working purpose, this program has been built on the blend of (Action) research and advocacy for improved and diversified civic education models.

Youth Actions for Governance and Democracy [NED]
The Project strengthens relationships between youth groups, government officials and civil society organizations and young parliamentarians, raising awareness for the need of youth responsive policies and governance, in the province of Baluchistan and Khyber Pakhtunkhwa.

Active Citizenship Program: [British Council-Pakistan]
Being one of British Council's Strategic Partner, CYAAD has greatly contributed in the Active Citizenship Program, in terms of developing curricular material, training cadre of young facilitators, engaging/training young leaders, creating program tools, coordinating with partners in Baluchistan and improving the capacity of young facilitators.

Connecting Classrooms: [British Council]
CYAAD has been recently awarded to work with the British Council for the implementation of the 'Connecting Classrooms and Social Action Initiative' project in selected districts of Khyber Pakhtunkhwa for identified for year 2013 and 2014.

Global Citizens Corps-Pakistan [Mercy Corps/Reach out to Asia]
Global Citizen Corps (GCC) is working to create a world-wide movement of young leaders who are able to serve as partners in building secure, just, and productive communities. GCC has four specific objectives: a) Facilitate personal development, knowledge acquisition and skills-building to enable young people to realize their full potential as active global citizens. b) Develop empathy and understanding across communities, countries and cultures. C) Support youth to take informed and meaningful actions on local and global issues. and, d) Create a collaborative and continuous learning community using innovative technology and in-person engagement.

Youth Actions For Peace [USIP]
The objective of this innovative program is to engage the youth through a series of self reflections (training) including an analysis of identity, its link with the surroundings and how it can positively link with a social action.

Active Communities (KYI)
This project aimed to impart skills in youth for creating dialogues; developing positive social networks and take concrete actions to learn / develop values and beliefs that undermine the attraction of extremism.