CYAAD promotes and encourages the youth of Pakistan by undertaking a number of initiatives. We not only have a robust recruitment process to identify and recruit budding youth activists but also hold training sessions to create awareness regarding various topics that concern the youth. bbbbb
Workshops
CYAAD periodically holds training sessions and workshops for youth activists and common people to take part in a constructive process that can bring about the necessary solutions that can help empower the youth of Pakistan.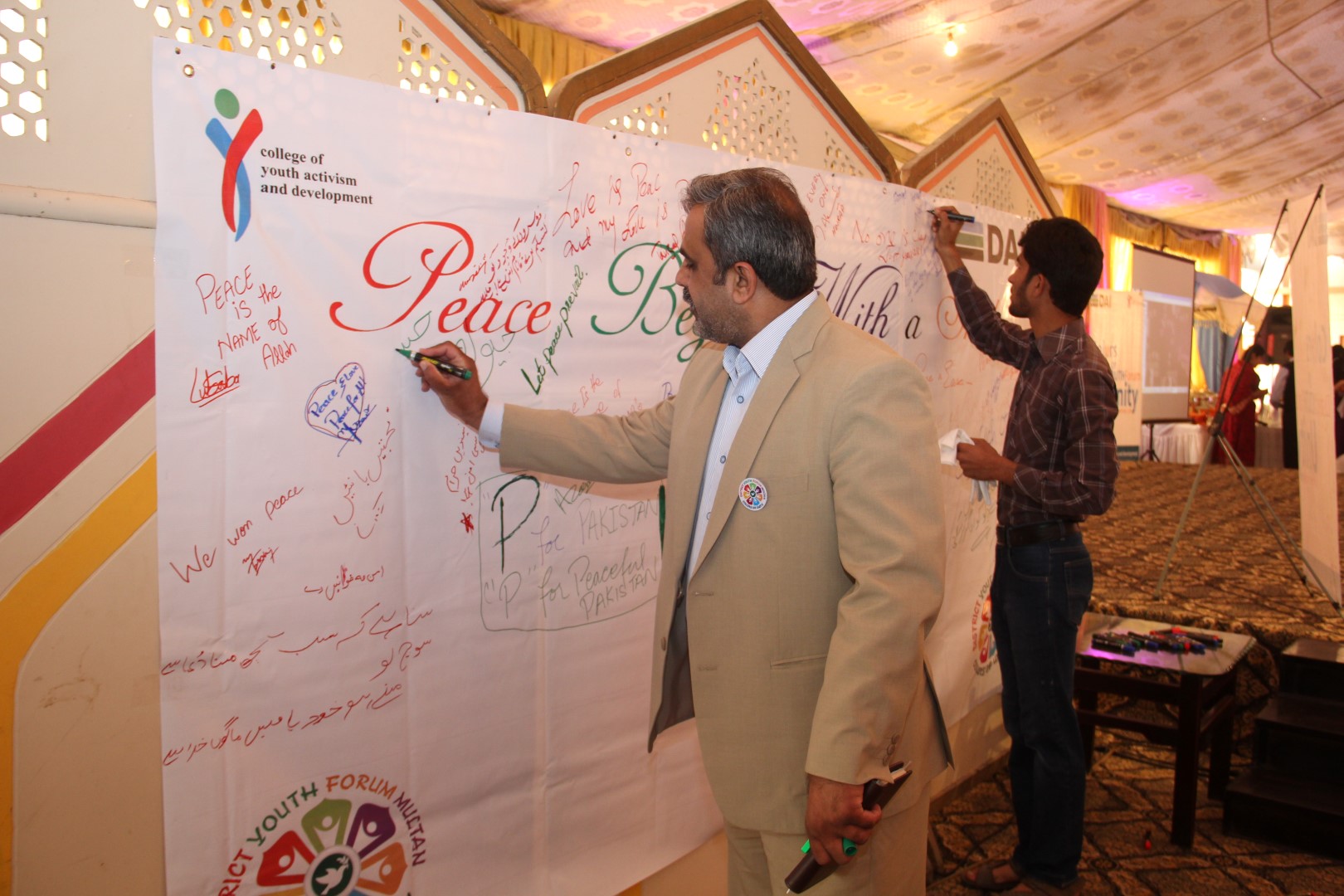 Training Session
One of the main objectives of CYAAD is to give the Pakistani youth a chance to be part of expanding network to contribute within developing, productive and secure communities. For CYAAD it is a core objective to build a productive, tolerant and secure society, where the youth has the opportunity to find its path across the troublesome terrain that engulfs it. We encourage this by the provision of training to young people that can help them acquire jobs and also seek support from our volunteers to help us in various development projects.
Voluntary Work
CYAAD has a vast network of volunteers that help people in strife stricken areas. Moreover, we also help local communities to fix their basic issues related to education, health and hygiene, safety measures, etc. For example, CYAAD has collaborated with the people of various remote areas of Pakistan to resolve issues such as the renovation of schools, provision of basic facilities and to make the living environment safe and healthy. During the course of such ventures, CYAAD gains immense support from its volunteers who have played a pivotal role in helping us get the job done to complete such ventures.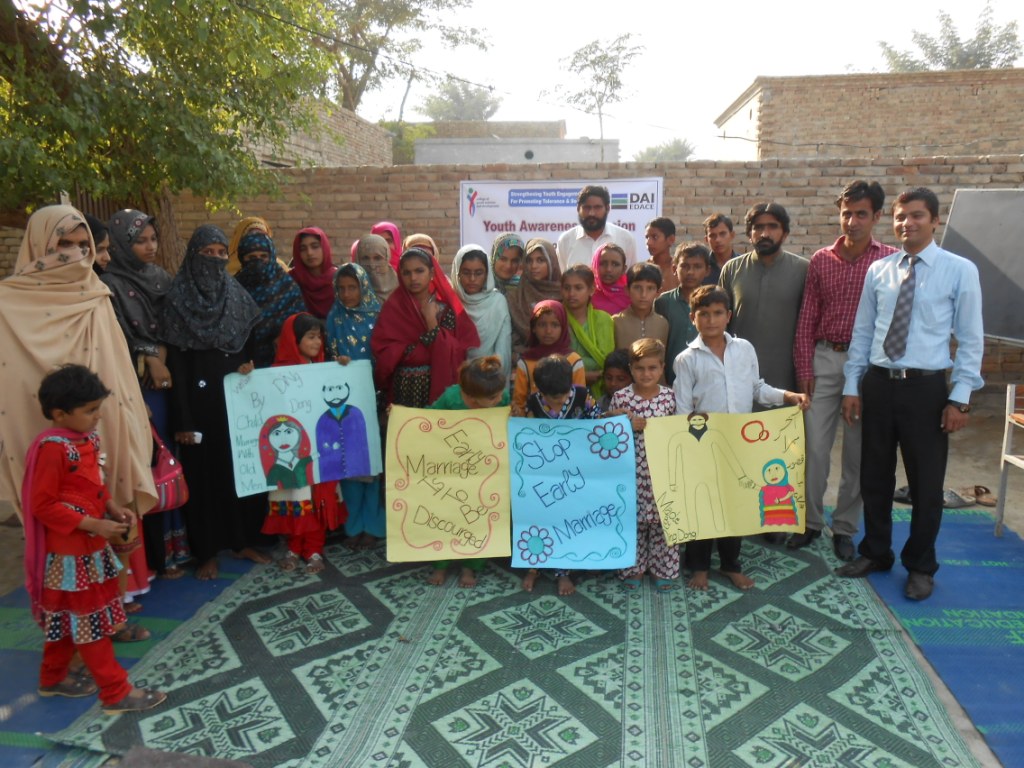 E-Newsletter
Our monthly e-newsletter is sent out to subscribers to provide them with updates regarding recent events which may interest them and to present opinion pieces on important subjects to create awareness regarding numerous topics related to the empowerment of youth